Banquet Hall and Catering Services – Miami
Welcome to BIRDSIDE BANQUET HALL, the perfect wedding and events venue in Miami.
Our hall is available for both private and corporate events and is rented exclusively to each client. Contact us today.
The Perfect Event Atmosphere
Operating since October 2014 under new management, BIRDSIDE BANQUET HALL strives to create the perfect event atmosphere with a wide range of new design concepts to fit your needs and preferences.
Our decor includes:
New state-of-the-art technology
Led screens
Updated lights and sound system
Depending on the number of guests, you can choose from our two salons – Salon A and Salon B, boasting a capacity of 250 and 75 seats respectively.
Additionally, we offer 150 extra private parking spots, available on the second level of our facility. Please note that there are accessibility ramps on site.
Call us today.
We have a wide range of new design concepts to fit your needs and preferences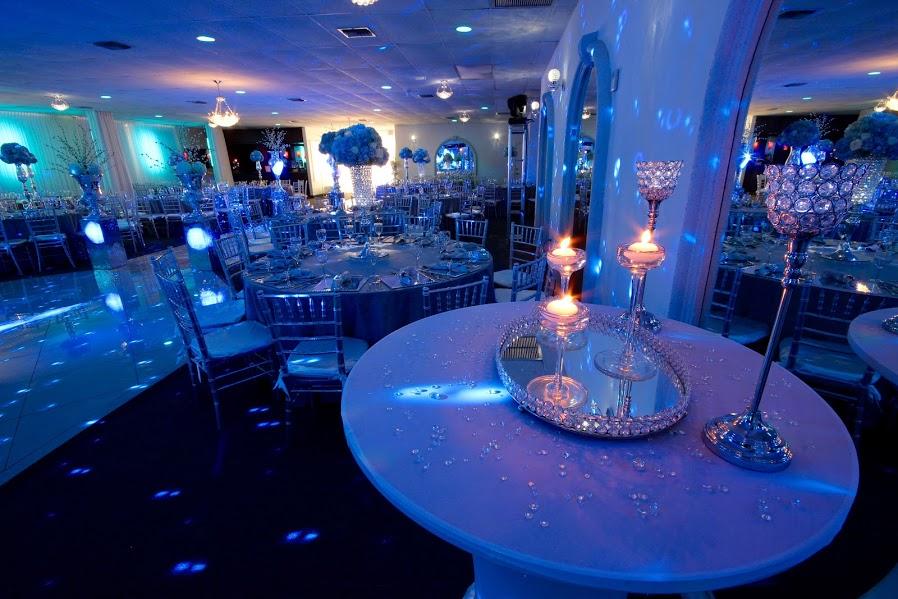 Wide Range of Services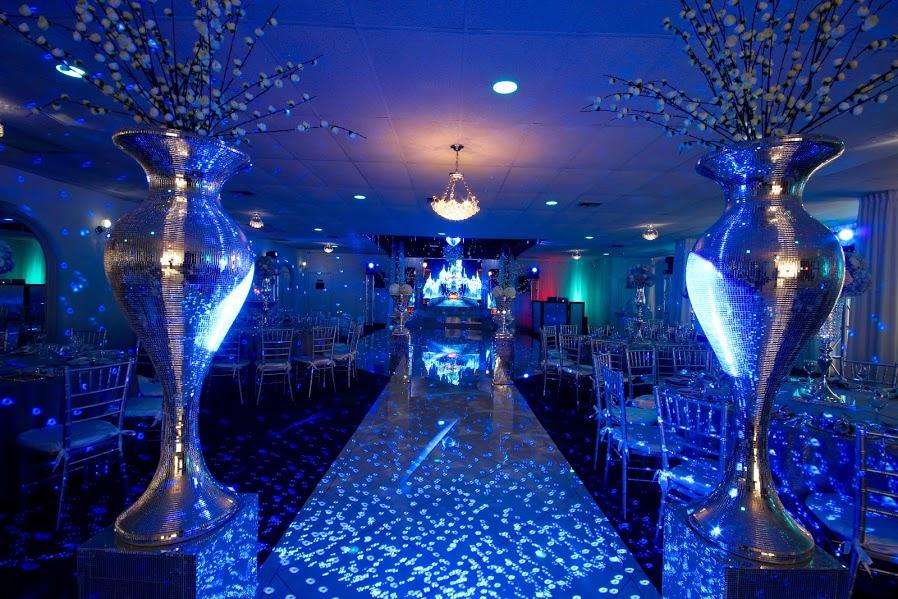 Conveniently located Miami, BIRDSIDE BANQUET HALL provides a perfectly picturesque setting for receptions, weddings, baby showers, quinces, bar mitzvahs, bachelor parties, birthday parties, corporate events, galas and more.
Backed by a highly-skilled and innovative management team, we work with clients to create tailor-made packages to suit every need and taste.
Our wide range of services include:
Catering services (you can customize the menu)
Stunning floral arrangements
Photography and videography
Custom-ordered cakes
Limousines and more
We strive to ensure your event is spectacular and runs smoothly.
We ensure your event is a success
Highly-skilled team
Personalized packages
Wide range of decorative styles and services
Choice between two salons.
150 Parking Spaces on the second level