Catering Services – Miami
Based in Miami, BIRDSIDE BANQUET HALL provides unparalleled catering and event services for a wide range of events, from private parties and charming weddings to corporate functions.
High-Standard Catering Services
BIRDSIDE BANQUET HALL offers catering services for events held within its own banqueting suites.
Our team of professionals can provide catering for functions and parties of all sizes, including:
Weddings
Corporate events
Quinces
Baby showers
Bridal showers or bachelor parties
Bar Mitzvahs or more.
We have an unmatched range of services that consistently meet the highest standards.
We cater to a wide range of functions and parties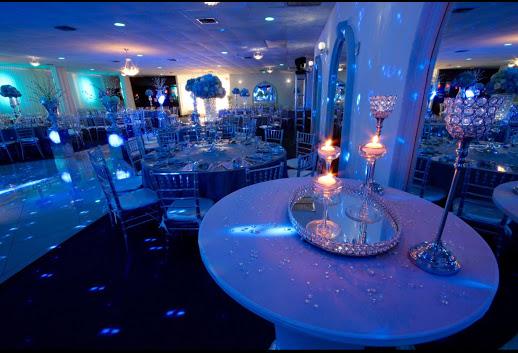 A Worry-Free Catered Event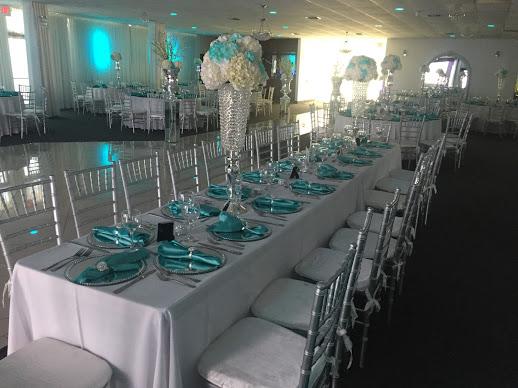 With years of experience hosting banquets, you can trust BIRDSIDE BANQUET HALL to deliver an outstanding and worry-free catered event.
Our team sits down one-on-one to discuss your requirements. From there, they design and deliver services that match your vision for the event and to delight your guests.
We aim to deliver faultless service. Get in touch!
We design and deliver services that match your event
Years of experience
Customized catering services
State-of-the-art facilities
Warm and friendly team
For more information about our catering services: