Are you searching for the perfect wedding venue? Look no further than BIRDSIDE BANQUET HALL.
Based in Miami, we pride ourselves on being the picture-perfect venue for your special day.
Your Dream Wedding
Celebrate your wedding in style at BIRDSIDE BANQUET HALL.
Offering personalized service, we plan your dream wedding by tailoring it to your tastes and requirements. Our professional team is on-hand at every stage, from the planning process right through to the big day, ensuring it runs smoothly.
Book today!
Our professional team is on-hand to assist you at every stage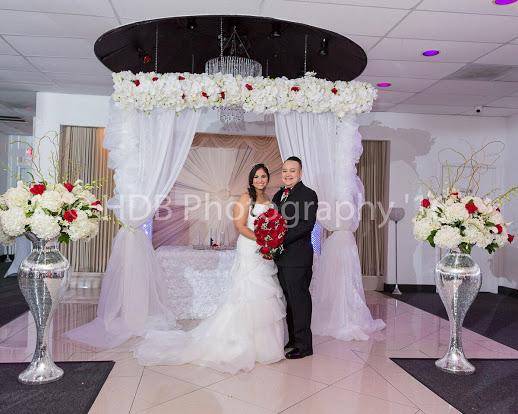 Our Services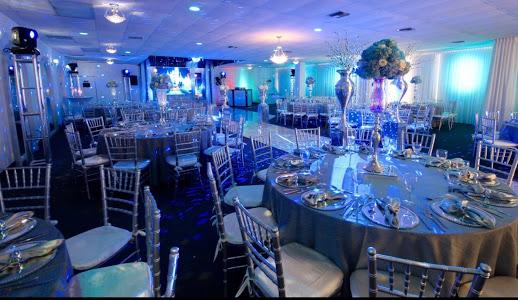 With a wide range of options ranging from all-inclusive packages to custom choices, be it for 75 or 250 guests, the team at BIRDSIDE BANQUET HALL strives to make your wedding as special as possible.
Our services include:
Customized catering
Stunning floral arrangements
Photography
Videography
Limousines
Custom ordered cakes and more.
Let our specialists take care of your special occasion.
We strive to make your wedding as special as possible
Opulent setting
Customized services
Dedicated team
Catering solutions