Are you looking for a luxury banquet hall to host your event? Contact BIRDSIDE BANQUET HALL today.
Operating since October 2014 under new management, we are a state-of-the-art events facility rented exclusively to each client. We are located in Miami.
The Perfect Location
Combining convenience and accessibility with state-of-the-art facilities, BIRDSIDE BANQUET HALL is the perfect location for weddings, receptions, birthday parties, corporate events and more.
Through our friendly staff, flavorful food and picturesque hall, we strive to create the ambiance and mood for an event to be remembered.
We ensure your event is a success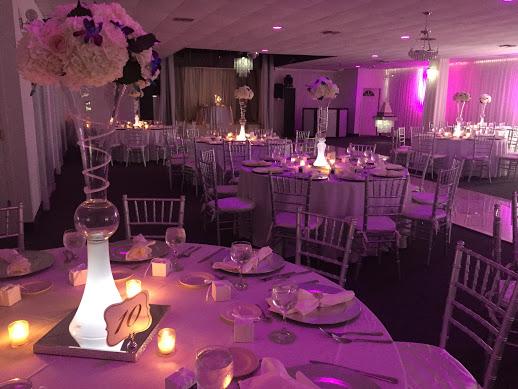 A Full-Service Banquet and Catering Company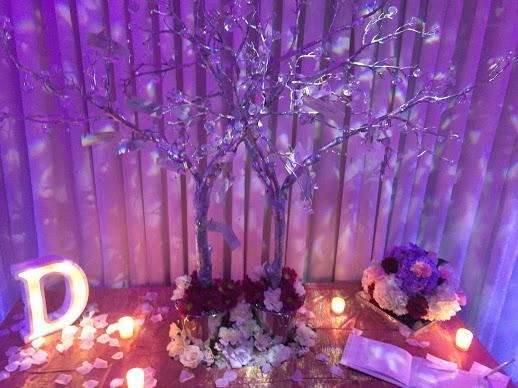 Conveniently located in Miami, BIRDSIDE BANQUET HALL is a full-service banquet and catering company.
With years of experience, we pride ourselves on offering the perfect venue for your events along with impeccable service and sumptuous catering.
Our beautiful venue boasts two salons – Salon A and Salon B with a capacity of 250 and 75 seats respectively. Get in touch!
We offer impeccable service and sumptuous catering
Passionate
Years of experience
State-of-the-art facility
Creative and highly-skilled team